Our mission
Our mission is to provide our taxpaying clients–whether private or corporate-the best possible service and provide the best solution to minimize their tax obligation. As your trusted advisor we save your time, money and problems
Quality
Our many years of experience in the administrative fiscal field and qualifications provide our clients a professional assistance in all their fiscal matters.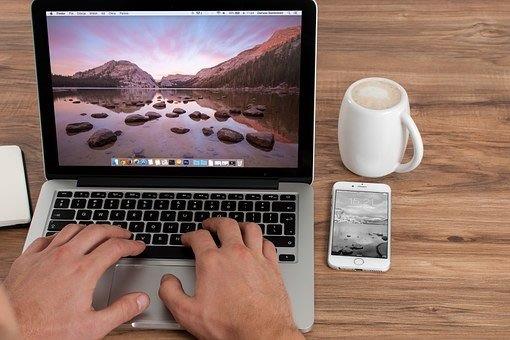 I have been a customer of Residential Financial Services for more than 14 years and have found the advice and services to be very reliable accurate and speedy. The end results have always been to my satisfaction. Whether the query is a small telephonic matter or one of greater complexity, the advice and service is always top notch and speedily delivered.
If you are an expat about to embark on a career in this great country, I would recommend that you give Jaap a call – His experience, honesty and integrity are without doubt unquestionable.
We have had Jaap Suurmond of Residentie as our Dutch advisor for almost 14 years, during which time we have enjoyed a successful relationship and he has helped and enabled us as a UK Company to trade in the Netherlands and to ensure we are fully compliant in all aspects of our business.